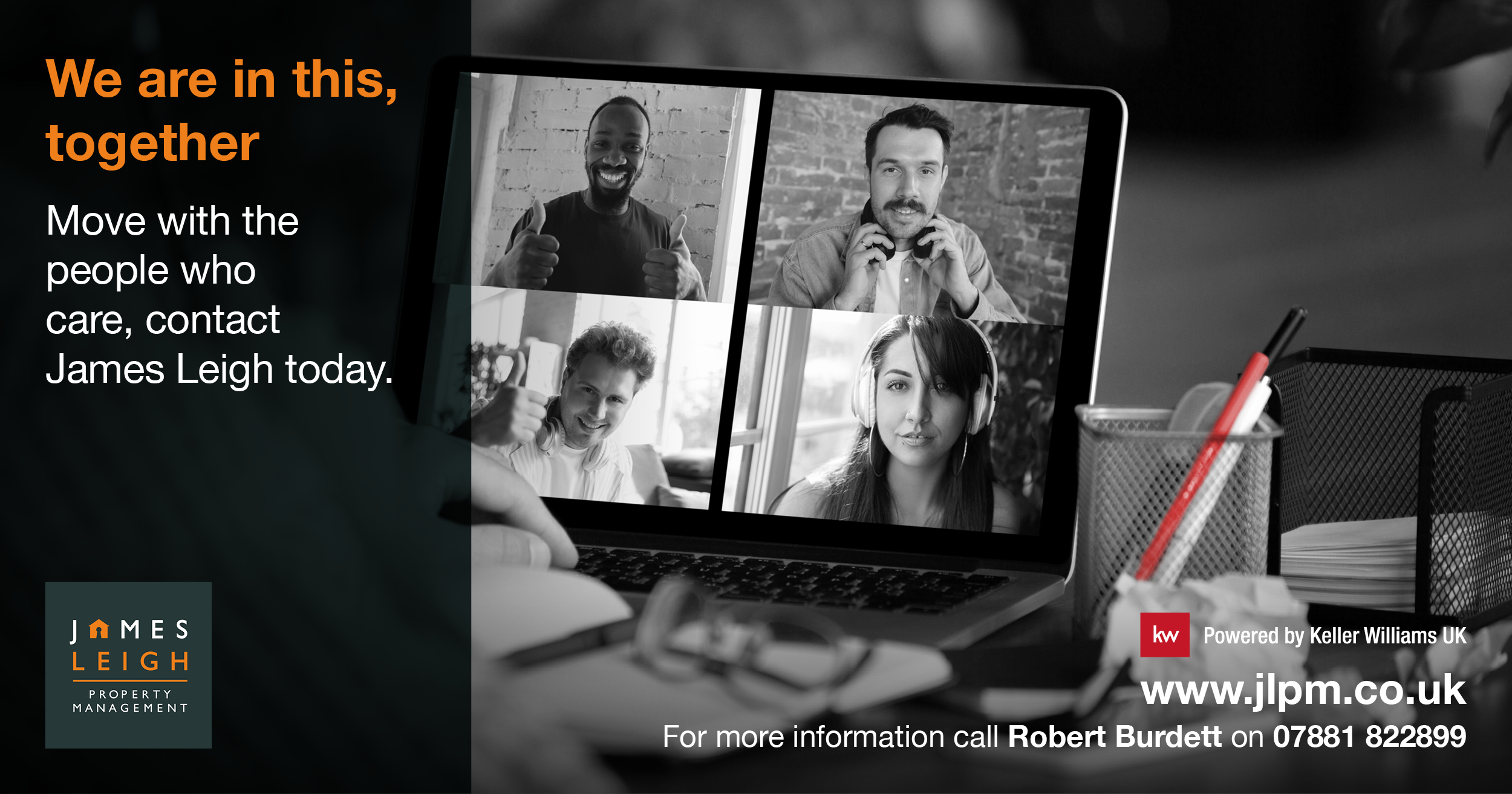 Buying a home is one of the most stressful things that you can do. Whether you
are a first-time buyer, looking for a larger home for a growing family, or downsizing, it's important to ask the right questions.
But it is easy to get caught up in the excitement of finding your new home and forget some of the key questions that we should be asking. We've put together some of this guide so
that you have an easy-to-use reminder of some of those key questions.
---
So what are the questions that you should ask yourself when you're in the market for a house move?
Your particular circumstances will govern what you should be asking for your house move, but here is a list of questions that should get you started.
1. What Are the Motivations for your House Move?
2. What Will My Commute Be Like?
3. Where Is My Sphere of Influence?
4. Will This Home Suit Me Long Term?
5. How Are The Schools?
6. What Is The Local Area Like?
7. Does The Town Offer What I Want?
8. Do I Have The Skills And Finances To Decorate and
Upgrade my New Home?
9. Does The Home Fit My Budget?
---

FOR SALE: The Questions you need to ask for a Successful House Move
---
It's easy to get carried away and overstretch your budget, your capabilities, or what you need from a house move, so taking a common sense approach like this can allow you to balance objectivity with what is, after all, a very subjective, personal choice.
Once you've found some properties to view, there are questions to ask the sellers and estate agents. These questions are more objective and can apply to every property. Of course, take professional advice, and when you get to the survey stage, consider the information they provide very carefully.
---
Questions to ask about the House you are Buying
1. What must a Seller Disclose?
2. Can You Provide A Years Worth Of Utility Bills?
3. How Old Is The Roof And Major Systems and
Appliances?
4. Has Any Work Been Done to The House That Required
Planning Consent or Building Regulations Approval?
5. What Is Included In The Sale?
6. Is The Home In A Flood Zone?
---
Finally, there are questions to ask your estate agent, and research that you could do yourself about the local area.
If you understand local market conditions you are better placed to negotiate a good price for your new home.
Take a look at Zoopla's latest House Price Index