The Stamp Duty holiday, introduced in 2020 was a big help for the housing market, but its end was causing problems of its own. A bottleneck when it was due to finish at the end of March was fully expected, and a brief hang-up in sales was anticipated during the following weeks. And there was much speculation over what might happen.
Would he or wouldn't he?
The Chancellor confirmed the stamp duty extension at the Budget, meaning that 234,000 buyers who have agreed a sale from late last year to early March, who may not have expected to benefit, will now save nearly £1 billion if they complete by the end of June.
---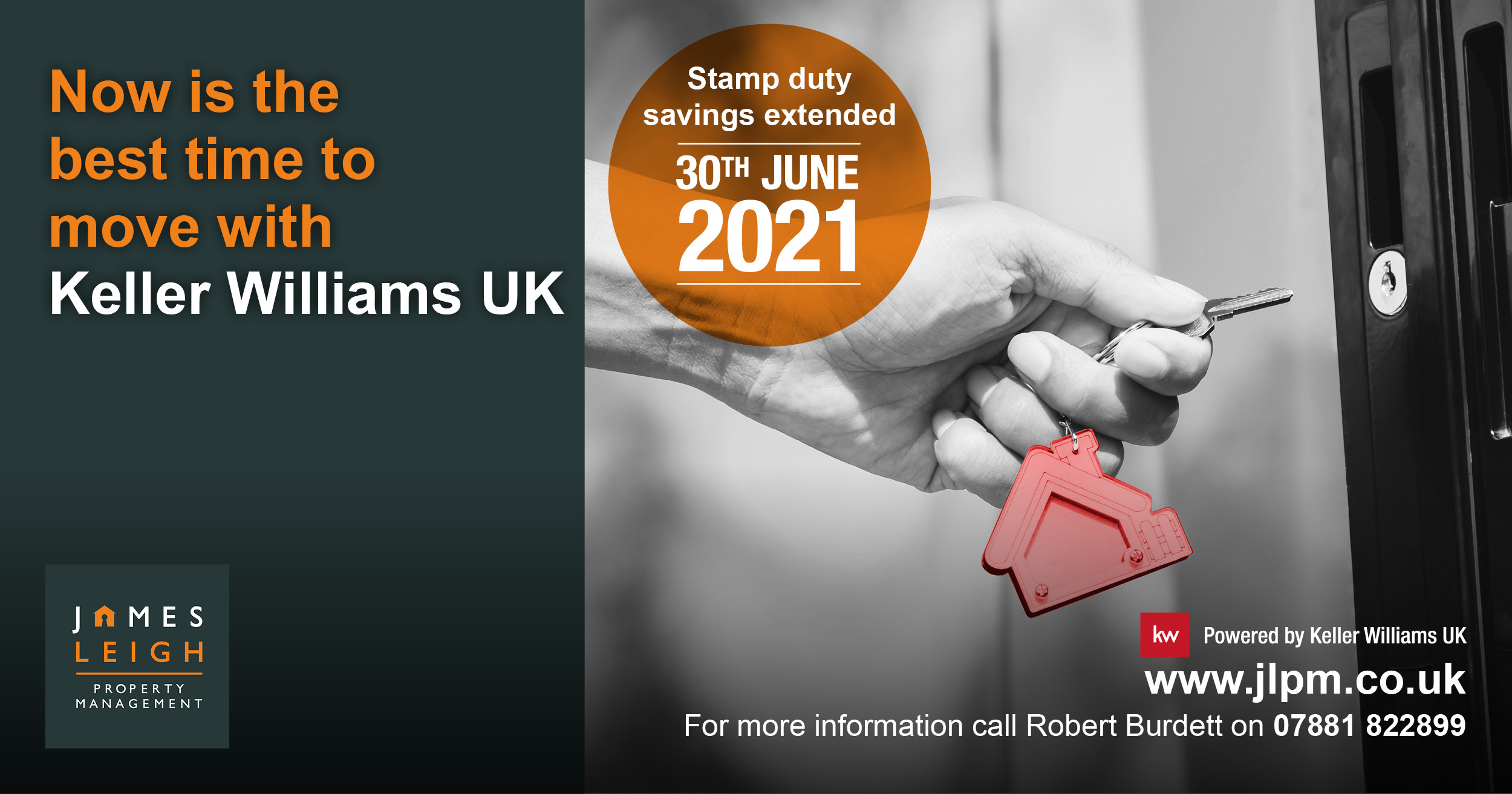 ---
#3 Reasons why you can win with the Stamp Duty Holiday Extension
1. The tapering announcement of further savings on the first £250,000 of any transaction also means that hundreds of thousands of buyers will benefit from savings of up to £2,500 if they agree a sale over the Spring, allowing four months for completion.
2. We forecast that around 280,000 home movers could save, over and above first-time buyers who mostly pay no stamp duty on these transactions. We calculate that the majority of these transactions will be in the £250,000 to £500,0000 price bands followed by £125,000 and £250,000 price bands.
3. Buyers could still benefit from stamp duty savings if they start to progress their purchase now. If you're thinking of selling you need to spring into action now for you and your buyer to benefit.
So if you're considering moving home, now could be a perfect time. Not only is the stamp duty holiday extension now available over the Spring, but there is additional support for mortgages, and lenders are beginning to re-introduce some of the products that were withdrawn last year.
---
Contact us today for an informal chat – 01206 584484
---
Use our FREE tool for your instant online valuation.