When you're looking for your first home- or next home, understanding your marketplace can help you to find a suitable property, negotiate effectively, and know what to expect in any given area. Not only that but as a seller, understanding what people are looking for can give you an edge over other sellers in the area.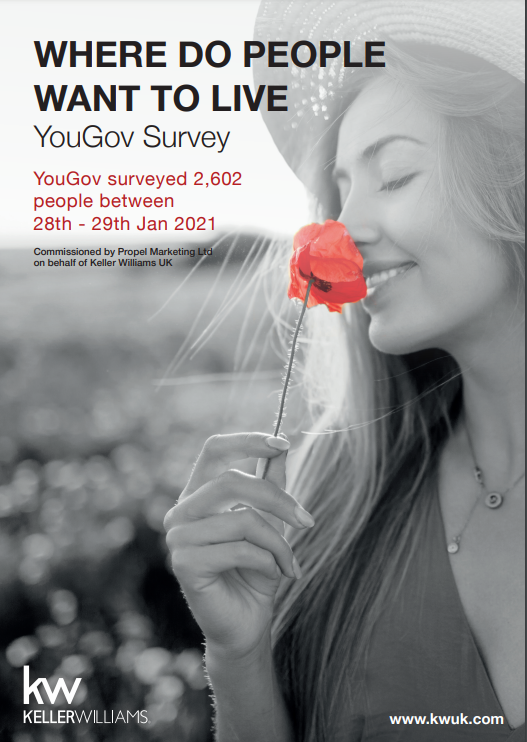 So intelligence and research can provide you with an invaluable resource to help you to understand local influences on the housing market; those things that you can't necessarily see, and trends that may be short-term, or have a longer-lasting impact.
Our friends at Keller Williams have produced a report "Where do People Want to Live" based on research carried out by YouGov in January. It's a useful resource to help you understand patterns in the housing market, whether you're buying or selling a home.
A bit more about James Leigh property Management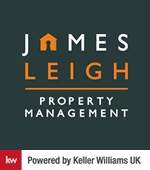 The biggest reason why properties don't sell is that most agents tell the vendor what they want to hear… and that usually means overpricing it to get the property on. We will never overprice properties for ego. We want to sell your property so will only ever give you an honest appraisal backed up by comparables.
We offer a bespoke package tailored to the needs of each client.
People will only buy your property if they know it is there. We use an array of marketing solutions to position your property in front of as many potential buyers as possible.
All offers are vetted and you will be given all the information possible to make an informed decision. If needed we can recommend Solicitors and our sales progression team will ensure the sale concludes as swiftly and smoothly as possible.
---
Selling your home? Find out more about our services and get in touch here
Get a FREE valuation here
In the market for a new home? Take a look at our available properties here
Or call us on 01206 584484