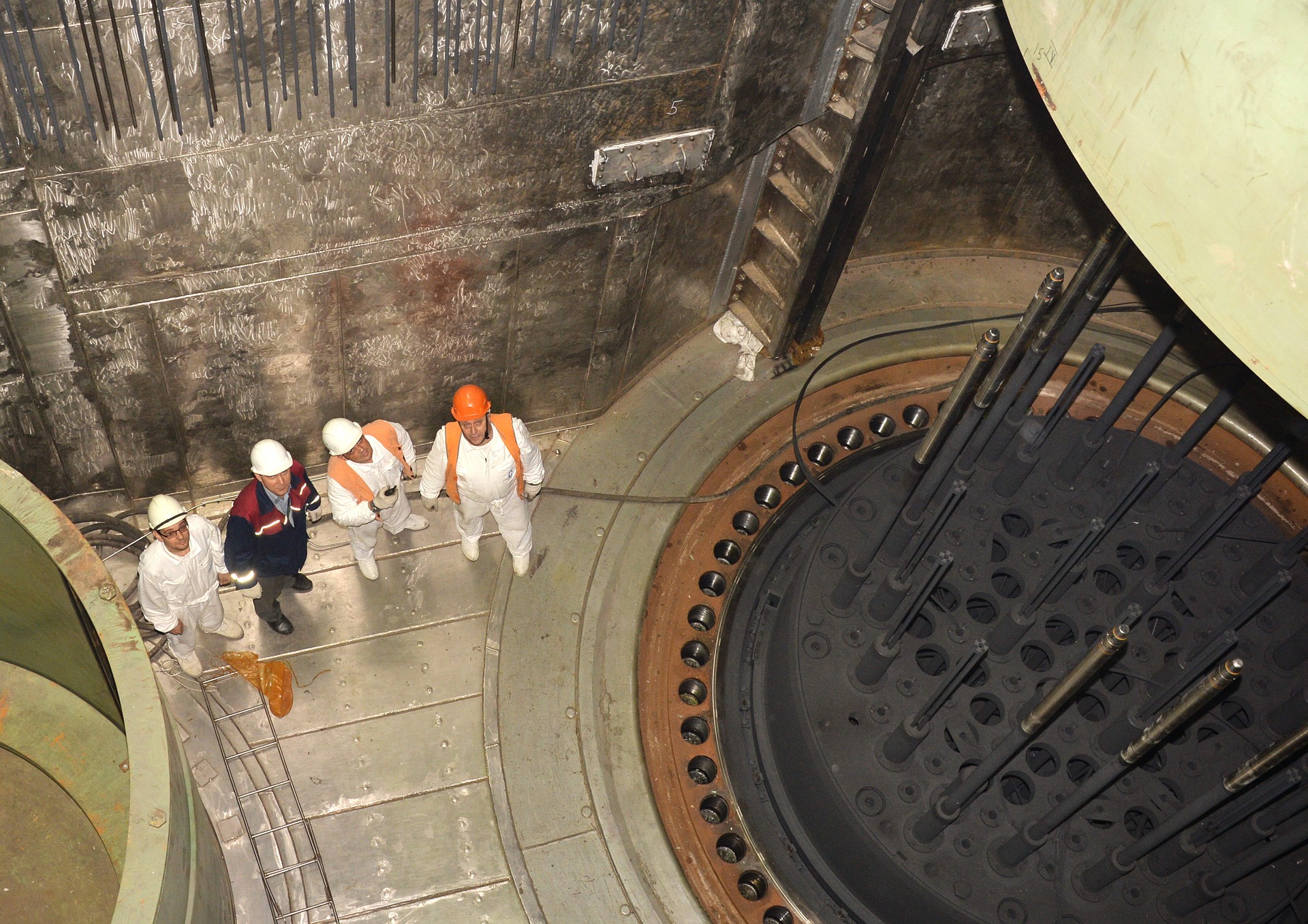 Nuclear power stations are controversial. There's no doubt about that. Public perception of the risks associated with an operating station and storage of nuclear materials can impact local house prices, but the relationship between nuclear power stations and local house prices isn't as simple as that.
Whilst the impact of nuclear power stations may superficially be negative, there is a complex relationship between housing needs, workers at a nuclear plant in the long term, and workers brought in during the construction phase, and local housing stock in the purchase and rental markets.
Nuclear Power Stations in the East of England
In the East of England construction on Bradwell B and Sizewell C is set to begin in the next few years. Both sites will employ around 9000 people during the construction phase, with 900 employed when the power plants become operational. Both are areas of relatively low population density and insufficient housing stock to deal with such an influx of people. That means that the housing market in the wider region will be impacted.
The Impact of Nuclear Power Stations
Environment
Whilst the public perception of nuclear power stations is that they are polluting, the opposite is actually true. Since 1958, nuclear power stations have saved 2.3 billion tonnes of carbon dioxide. They have a lower carbon footprint than coal, oil, and gas power stations, and lower even than solar power. So living in close proximity to a nuclear power station compared to other industrial sites is arguably healthier in terms of clean air.
Rental properties
There are two opportunities for buy-to-let landlords. Firstly, the construction phase of new nuclear power stations. Large numbers of workers will come into the area over a prolonged period of time. For a landlord, that means people with a known income, a set period of time living in the local area, and a known demographic. That removes much of the uncertainty when taking on a new tenant, as well as the certainty that for the period that a nuclear power station takes to build, properties are likely to be let.
Secondly, consider that rental values are affected by house prices and the availability of suitable properties. Demand near nuclear power stations will naturally increase so landlords can expect rental values to increase, at least during the construction phase. There could also be pressure on housing stocks when nuclear power stations become operational, depending on local housing stock.
House Prices
House prices are affected in the most simple form by supply and demand. In the case of a major infrastructure project, demand may outstrip supply. This is no different for the construction and operation of nuclear power stations. The major difference is the public perception of safety, although, with more awareness of environmental issues, proximity to polluting industrial developments will also play a part near other types of industrial sites.
So housing demand near nuclear power stations will rise. There will be demand for properties suitable for workers during the construction phase and ongoing needs in the long term. Considering the 9000+ workers needed during the construction phase and 900 or more thereafter, demand is likely to far outweigh supply. So expect house prices to rise.
---
The Opportunities in the Housing Market near Nuclear Power Stations
There are three key opportunities in the housing market near nuclear power stations during the construction phase and into their operational period.
1. Rental Properties
As demand increases, so will rental values. For the savvy landlord investing in property near the site before the construction phase begins could yield a higher rental yield than under normal circumstances. Values will be highest for the right properties during the construction phase where thousands of homes will be needed, and the closer to the site the better. These properties must be suitable for the demographic- people working in the construction industry with specialist skills looking for smaller homes for shorter periods of time. The working population will be transient, so shorter-term lets are likely to be in demand.
2. House Sales
In the same way as rental values, as demand increases, so will house prices. This could have an impact on the wider region, depending on housing density and availability of suitable homes. So for those homeowners with in-demand properties, there is an opportunity to sell up at a higher price than under normal circumstances, especially if the prospect of living near a nuclear power station isn't appealing.
3. Property Investors
For property investors with the knowledge of investment opportunities like major infrastructure projects, there is an opportunity where nuclear power stations are likely to be constructed. Investing in property for the purpose of selling on for a profit as property prices rise is a clear opportunity. There is, of course, risk involved in this strategy, so understanding the stages that any major project must go through, planning consents, consultations, and construction schedule is crucial to make the best judgements. We would also recommend taking professional advice.
---
James Leigh Property Management – Powered by Keller Williams is an independent residential sales and letting agent with properties across Essex, London, and surrounding areas. In addition to sales, we manage over 150 properties for landlords across the region. To discuss any aspect of our blog, Nuclear Power Stations & House Prices: Understanding the Impact available properties or to discuss your property management requirements drop us a line