In our latest media release, Bob Burdett looks at the latest RICS report on the housing market.
Housing market demand remains strong despite uncertain economic conditions and the continuing fluctuation in Covid-19 cases in England says Robert Burdett, MD at James Leigh Property Management.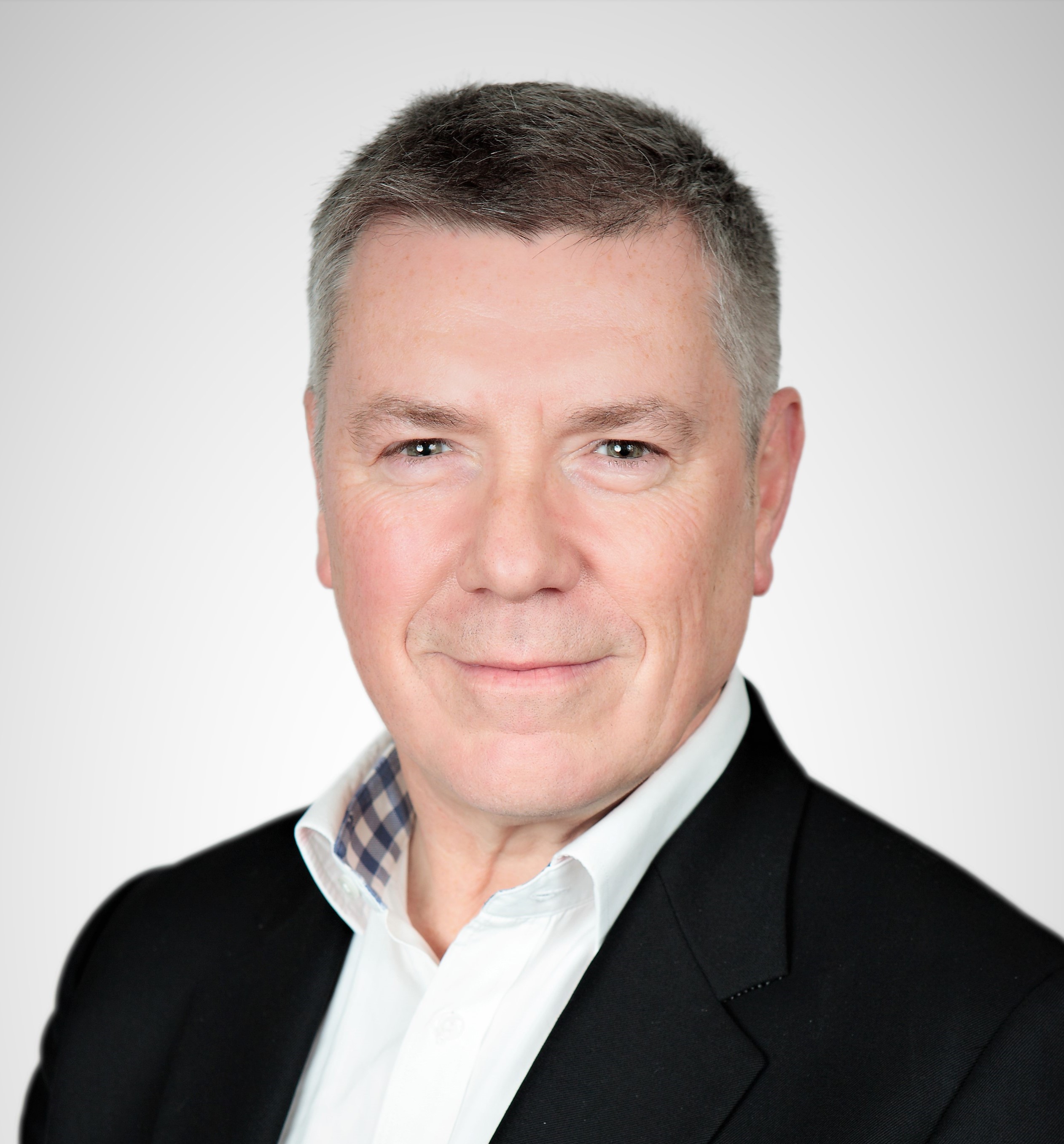 Commenting on the October Survey published by the Royal Institute of Chartered Surveyors(RICS), Mr. Burdett said, "The analysis in RICS' October survey is certainly supported by what we are seeing on the ground, which is that demand remains very strong with supply struggling to keep up. House prices continue to rise, although they have calmed somewhat since the end of the Stamp Duty holiday."
Supply continues to be a challenge, but demand has defied forecasts. The end of the Stamp Duty holiday has been balanced by continued low borrowing rates, although the cost of borrowing is beginning to rise, despite the Bank of England keeping the Base Rate unchanged. The rate of increase is likely to slow further as the housing market enters the traditional slowdown over Christmas and the Winter.
Moving into Spring, supply is expected to improve as the housing market enters a period where it is naturally buoyant. That said, transactions are set to continue throughout the Winter despite the supply challenges and resulting house price rises as buyers take advantage of low interest rates, ahead of an anticipated rise in the Base Rate of interest in 2022.
Robert Burdett said, "We expect transactions to slow over Winter, as it always does, but we are still seeing brisk trade, so the signs are positive for a busy end to 2021, despite uncertainty around Covid-19, and the massive strain that the economy has been under."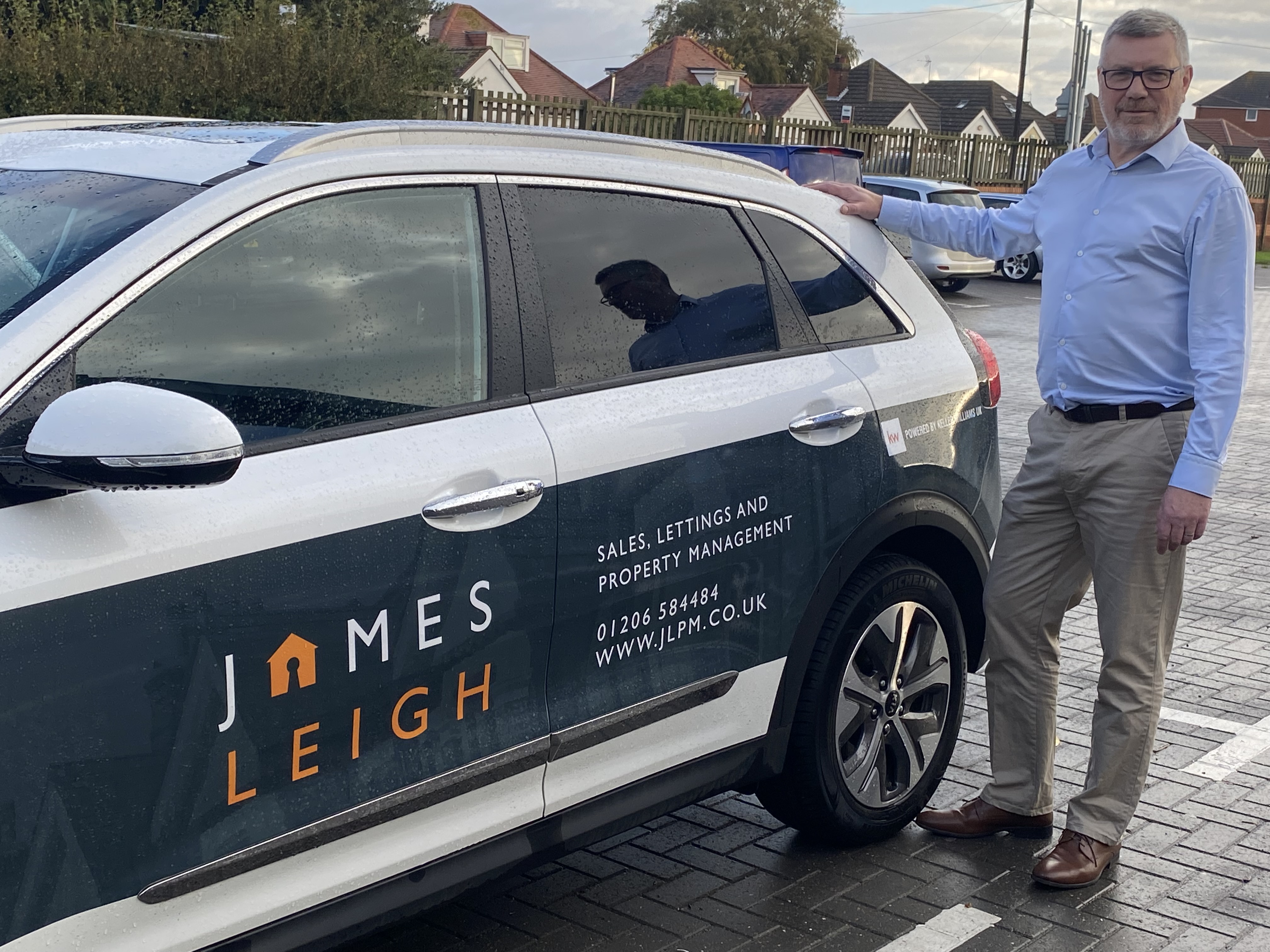 Since 2009 there have been 3.5 million first-time buyers entering the housing market, none of whom have experienced rising interest rates. Alongside this possible increase in mortgage payments is the spectre of the rising cost of living which could impact confidence and therefore prices.
Robert Burdett said, "The factors impacting the housing market including the looming interest rate rise in 2022, supply and demand issues, seasonal variations and the rise in the cost of living could impact the market, but the fact is that it has shown remarkable resilience over the last 18 months, so there is much to be positive about as 2021 comes to a close and we look forward to 2022."
The RICS UK Residential Market Survey October 2021 can be viewed here